What is Fractional Ownership at Lake Tahoe?
With home prices at Lake Tahoe escalating, many buyers are feeling like their dream of owning a home in the basin is slipping away. However, few know about the benefits of a shared or Fractional Ownership purchase.
In most cases, many Bay Area buyers only spend a few set weeks in the mountain, renting their property out the rest of the year. Fractional ownership is a way of just accessing the time you actually use your vacation home.
Fractional Ownership is different from time share because you are actually purchasing an equity based deeded portion of a home or condo. Generally, these can be in shares of 1/8, 1/7, 1/6 or even 1/2 shares. These shares give you access to premium properties located in highly desirable areas on the lake, slopes or on a golf course.
When you consider the expense of renting out your vacation home, using the rental income to offset the cost can sometimes mean you will only break even. In a Fractional Ownership scenario, you might be given one primary week and four additional weeks, plus space available use. The best part is that you will enjoy the appreciation in equity as the property value increase.
In addition to providing deeded ownership, most Fractional Ownership offerings will provide governing documents, use time schedule, a management and cleaning service. Many will have onsite management and some include access to exclusive amenities.
Village at Northstar Fractional Ownership Offerings
Owning at The Village at Northstar gives you easy access to the ski slopes in winter and biking trails in the summer. The condos are exquisitely crafted and decorated. Enjoy pottery classes, candle-making, yoga or relax at the spa. There is even a cinema! The Village feels like a small community held in the heart of a thriving mountain. Enjoy ice skating, grab a coffee or enjoy the many restaurants. Explore the unique boutiques, handmade jewelry, brand name winter gear from stores like Patagonia, North Face, and True North. Living in the heart of the Village at Northstar is truly a unique experience.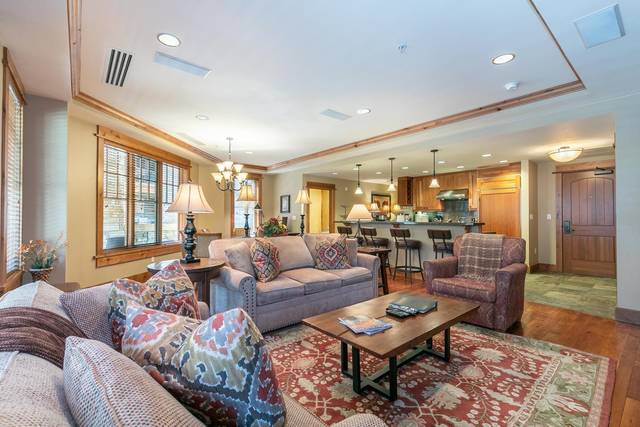 Owners have 1/8 deeded ownership with one primary week and 4 additional weeks of planned use, plus space available use. Enjoy the large deck with views of the Northstar Village ski run. Just steps from Big Springs Gondola and hot tub/fitness. Access to the Tahoe Mountain Club amenities while in-residence. Primary Week is Christmas Week. Price:$240,000
Primary Week is 4th of July. Planned Use weeks for 2021/2022: November 19-26, December 3-10, January 7-14, March 18-25, July 1-8  Price:$129,000
Shared ownership in a 4BD/4BA private residence club just a few steps from the Northstar Big Springs gondola. Beautifully furnished, gourmet kitchen, private parking, and more. NPOA membership included. 1/7th share = 6 pre-booked weeks per year, plus spontaneous availability based on vacancy throughout the year. No maximum number of weeks of usage. Common areas include multiple lounges, locker facilities, and more. Happy hours & breakfasts too! Price:$150,000
Contact me today to learn more about other Fractional Ownership opportunities on the North and West Shores of Lake Tahoe.