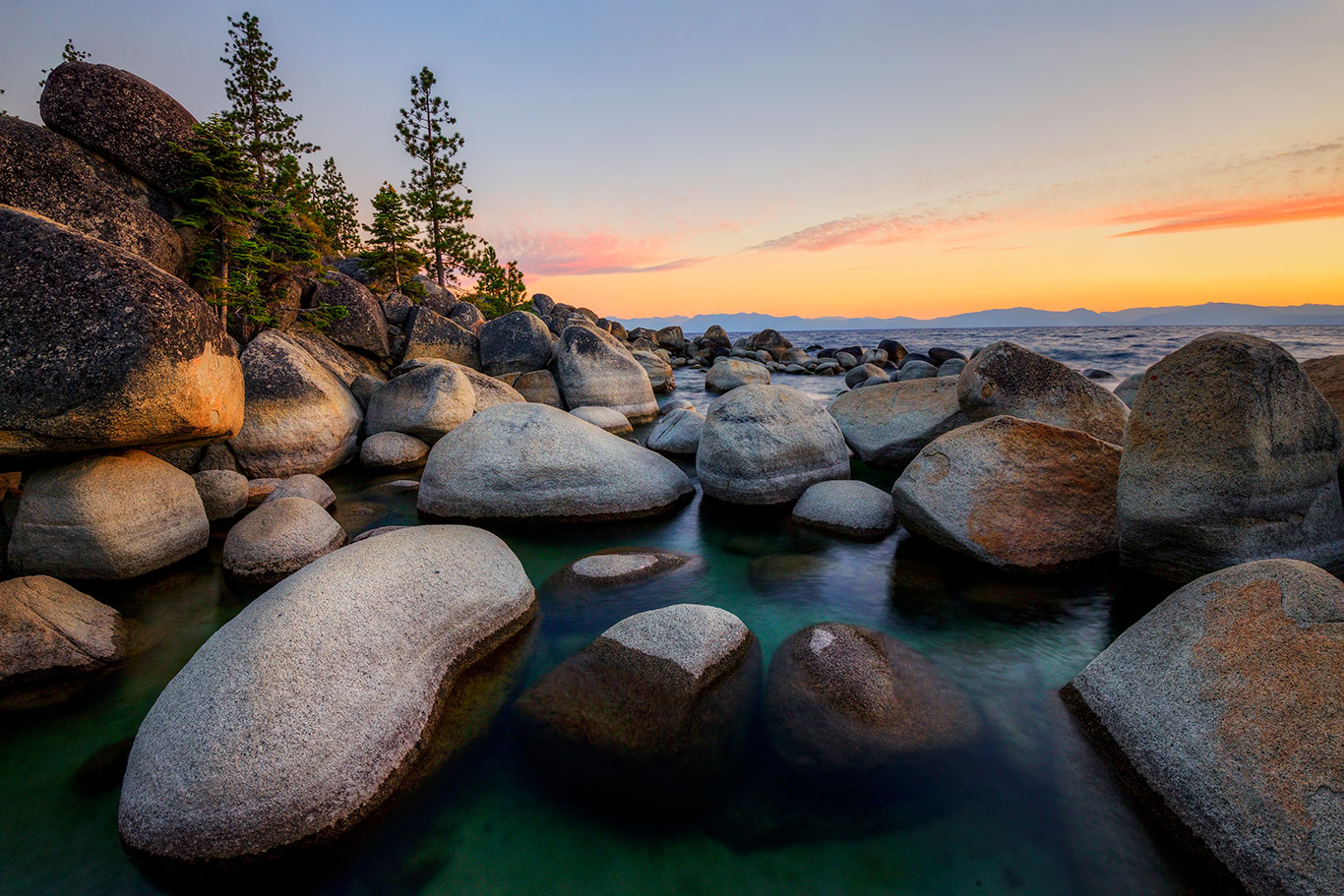 Your Tahoe Truckee Resource
Christy Mond worked in high-end hospitality and events before she segued into real estate. Her passion is cultivating life-long clients, who are interested in living an amazing Tahoe lifestyle...
>> Read more
Affordable Golf Lots for Sale Truckee 2021
We've started 2021 with a huge reduction in available inventory of homes for sale at Lake Tahoe. However, you can still find great values for available golf lots for sale in Truckee.
read more