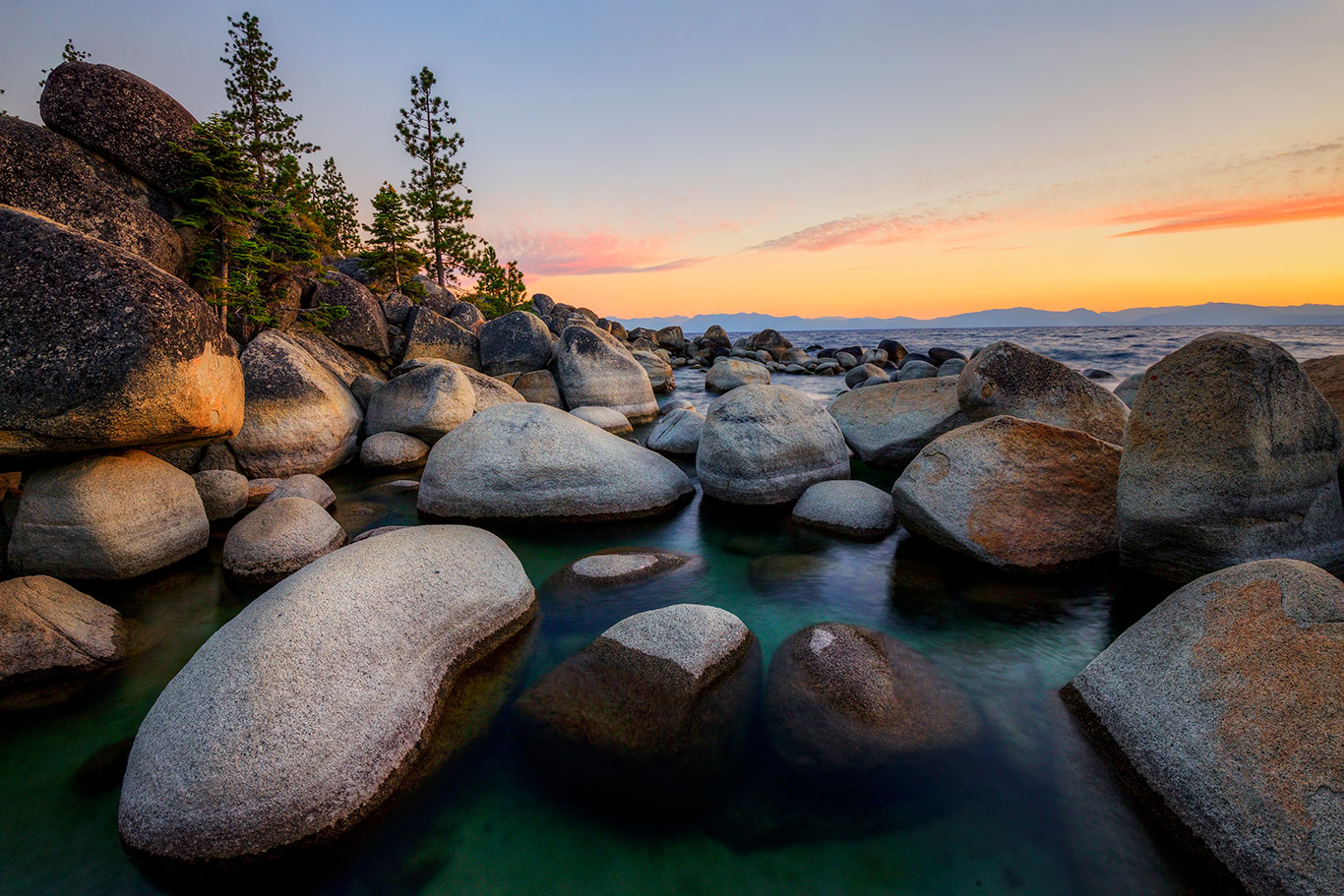 Your Tahoe Truckee Resource
Christy Mond worked in high-end hospitality and events before she segued into real estate. Her passion is cultivating life-long clients, who are interested in living an amazing Tahoe lifestyle...
>> Read more
Entry Level Tahoe Donner Community
Condos in Tahoe Donner have a median price of $484,000 in the 3rd quarter of 2022. This adorable studio condo is listed for only $249,000.
read more