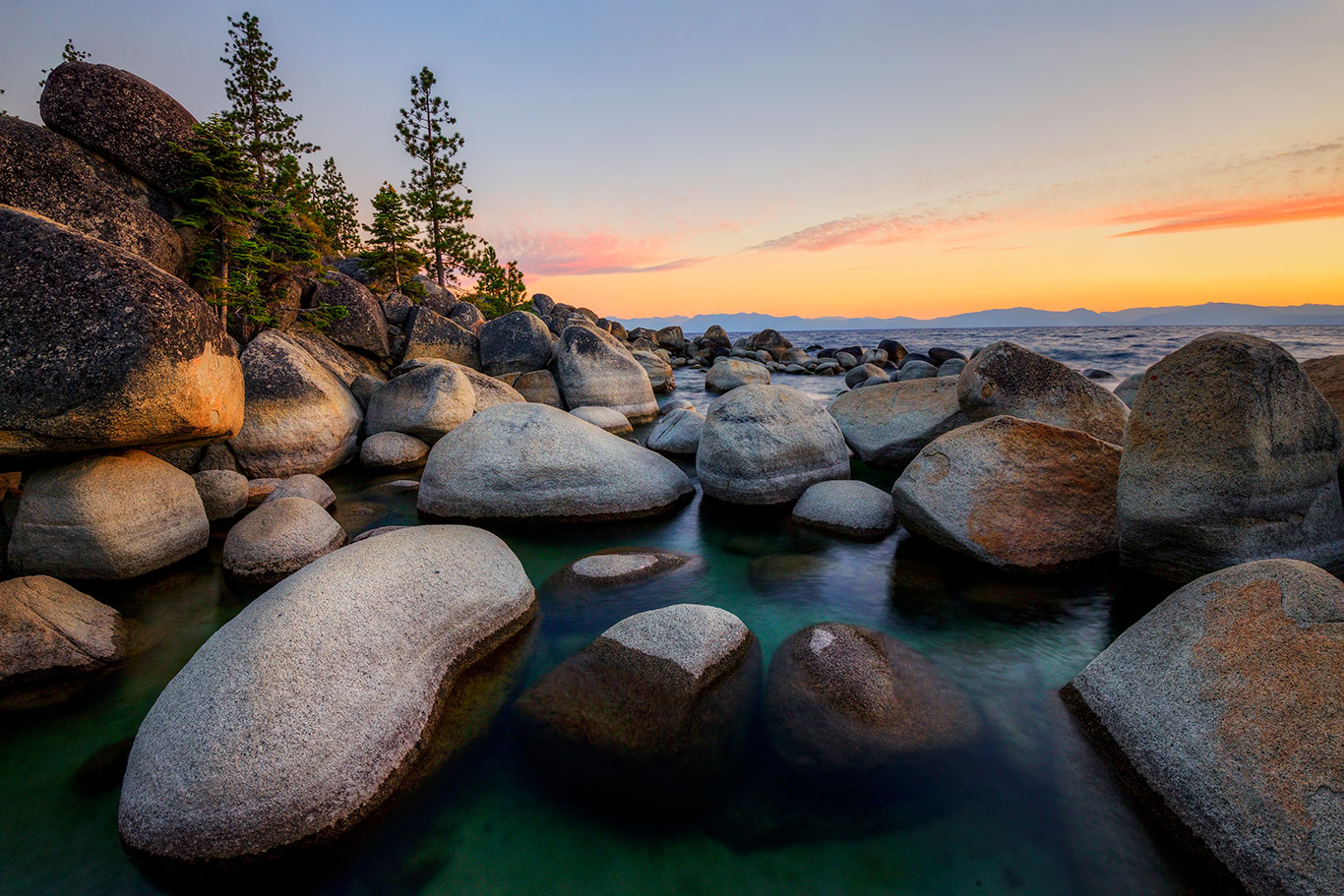 Your Tahoe Truckee Resource
Christy Mond worked in high-end hospitality and events before she segued into real estate. Her passion is cultivating life-long clients, who are interested in living an amazing Tahoe lifestyle...
>> Read more
Earth Day Lake Tahoe Style
Those who live and recreate in the Lake Tahoe basin are drawn to the natural beauty of an undisturbed landscape. However, there have been many ongoing initiatives that work to protect the environment from the pressures of tourism.
read more