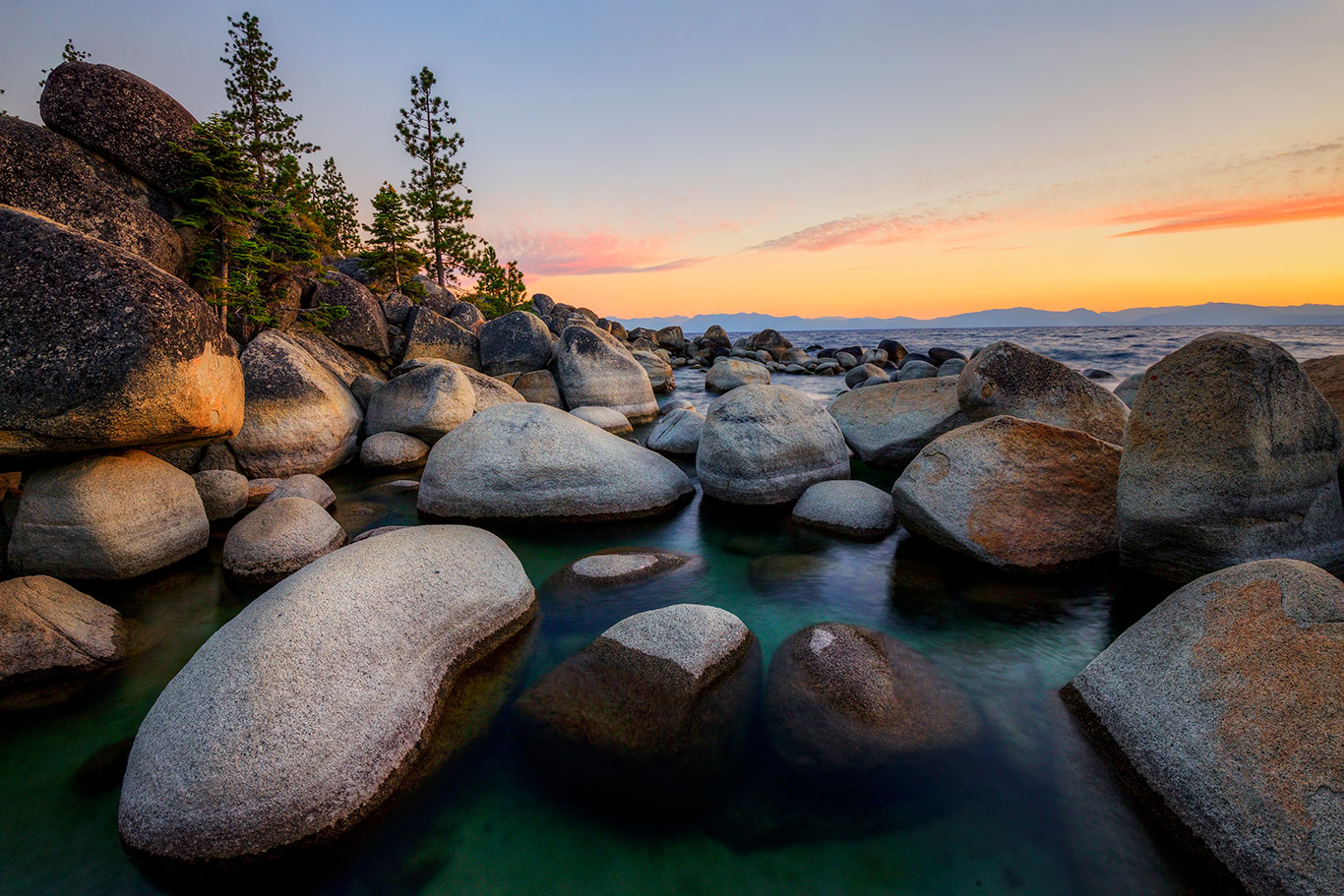 Your Tahoe Truckee Resource
Christy Mond worked in high-end hospitality and events before she segued into real estate. Her passion is cultivating life-long clients, who are interested in living an amazing Tahoe lifestyle...
>> Read more
Glenshire Neighborhood at Lake Tahoe
One of the things that makes the Glenshire/Devonshire community a great choice for buyers is that it is the most kid-friendly area in Lake Tahoe. It has its own school, parks, shopping center and lots of great areas for outdoor recreation.
read more