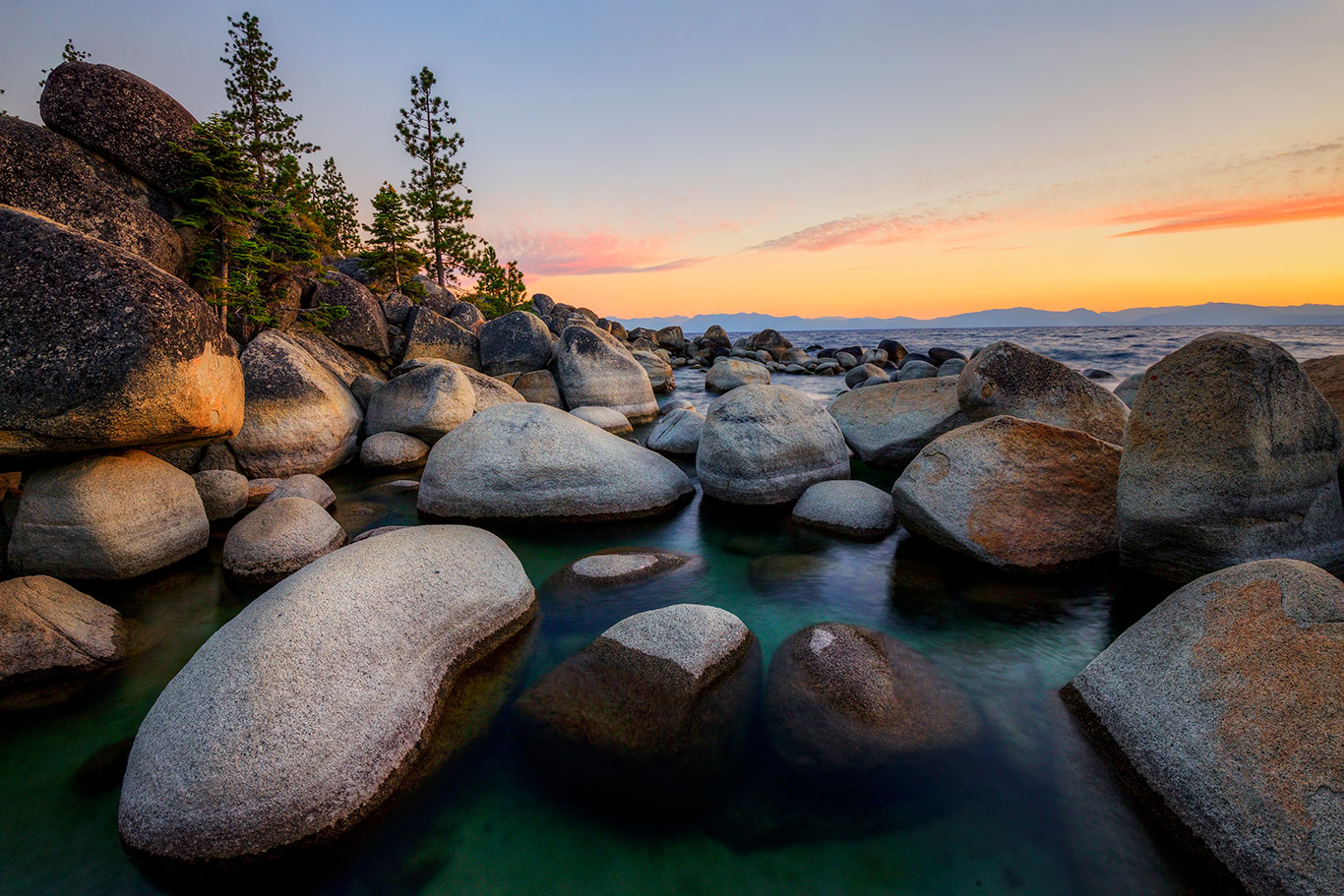 Your Tahoe Truckee Resource
Christy Mond worked in high-end hospitality and events before she segued into real estate. Her passion is cultivating life-long clients, who are interested in living an amazing Tahoe lifestyle...
>> Read more
Ritz-Carlton Residences, Lake Tahoe
The Ritz-Carlton Residences at Lake Tahoe offer the area's most prestigious mountain address. While the initial sales offerings were quickly sold out, we are excited to present these rare, resale opportunities. Each of these penthouses allow you to enjoy this exclusive lifestyle.
read more