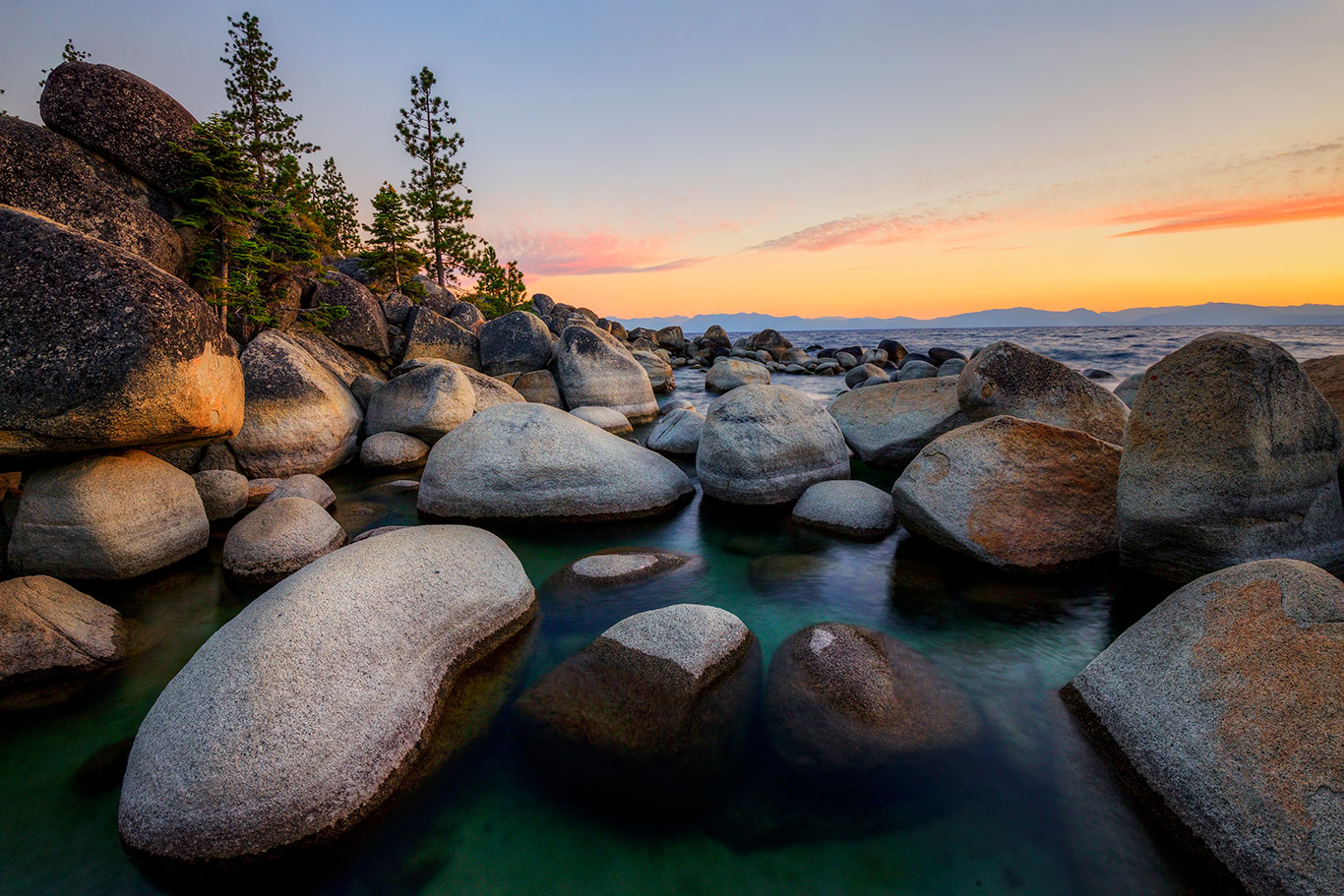 Your Tahoe Truckee Resource
Christy Mond worked in high-end hospitality and events before she segued into real estate. Her passion is cultivating life-long clients, who are interested in living an amazing Tahoe lifestyle...
>> Read more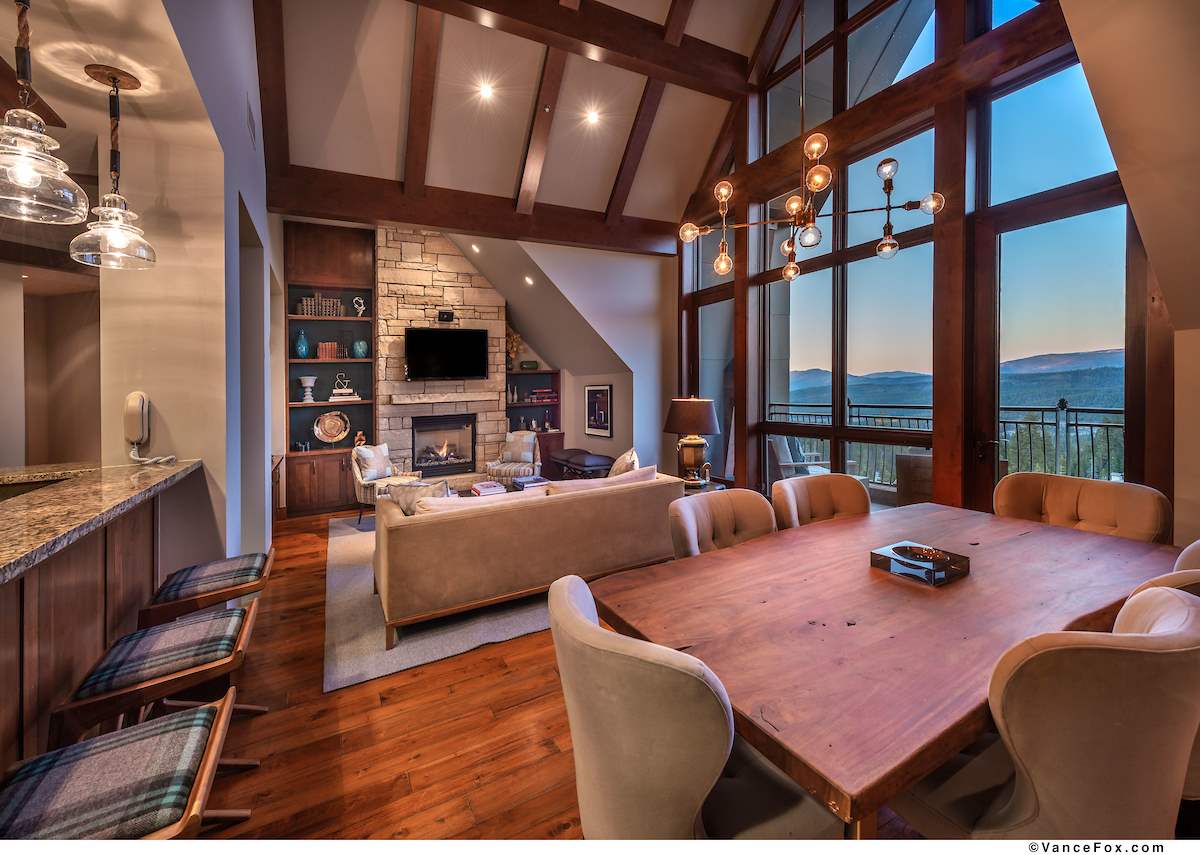 13031 Ritz Carlton Highlands Ct #601
Truckee, CA
4 bed | 3.5 bath | 2347 SF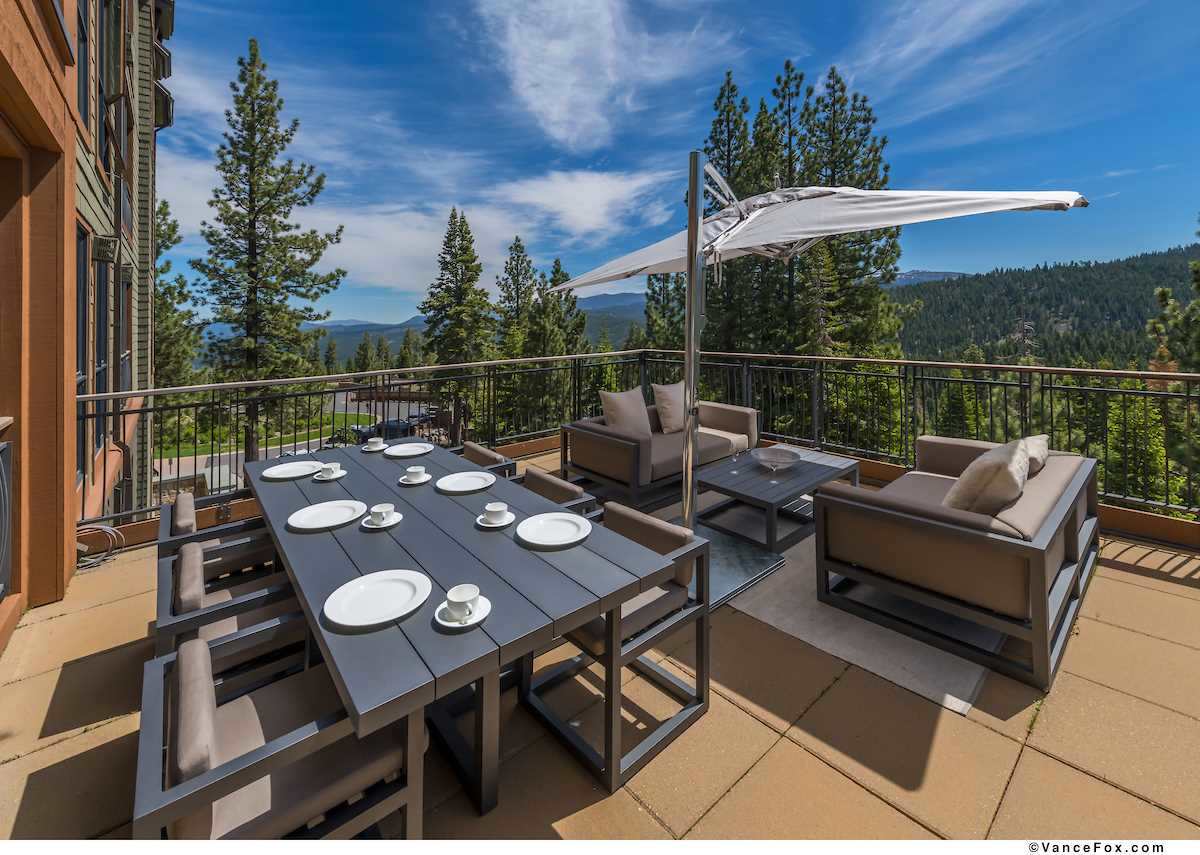 13031 Ritz Carlton Highlands Ct #373
Truckee, CA
3 bed | 3.0 bath | 1907 SF
Truckee Short Term Rental Ordinance
The Town of Truckee has adopted new short term rental regulations that will require landlords and property managers to keep a better eye on how renters plan to use their properties. In the long run, visitors and residents of Truckee, and even the bears will be able to co-exist in a more peaceful way.
read more