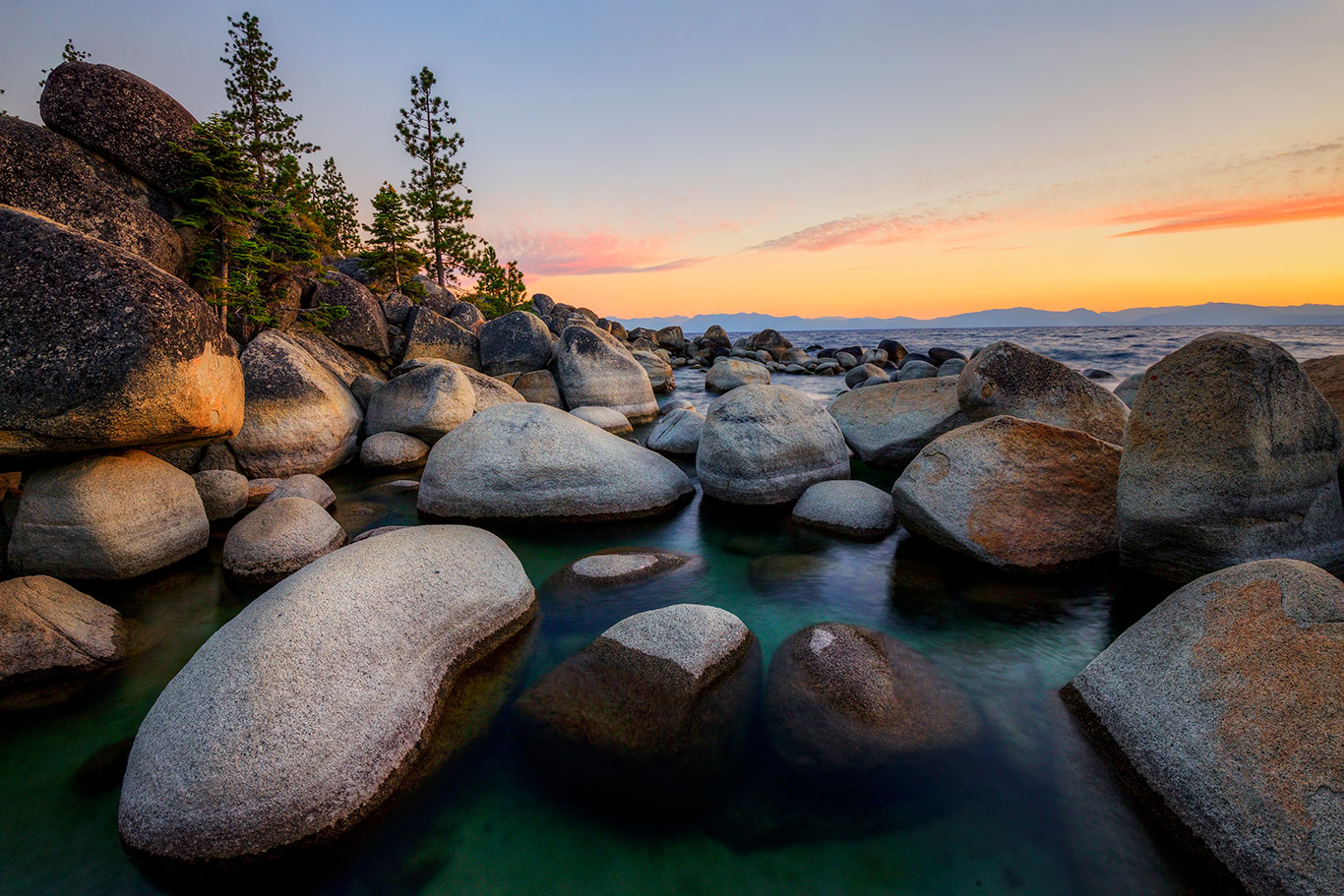 Your Tahoe Truckee Resource
Christy Mond worked in high-end hospitality and events before she segued into real estate. Her passion is cultivating life-long clients, who are interested in living an amazing Tahoe lifestyle...
>> Read more
Buying a Lake Tahoe Home in 2021
The real estate market at Lake Tahoe continues to show record-breaking sales activity and has become highly competitive. Now, more than ever, it is important to work with an agent who is skilled in helping buyers get acceptance on offers.
read more