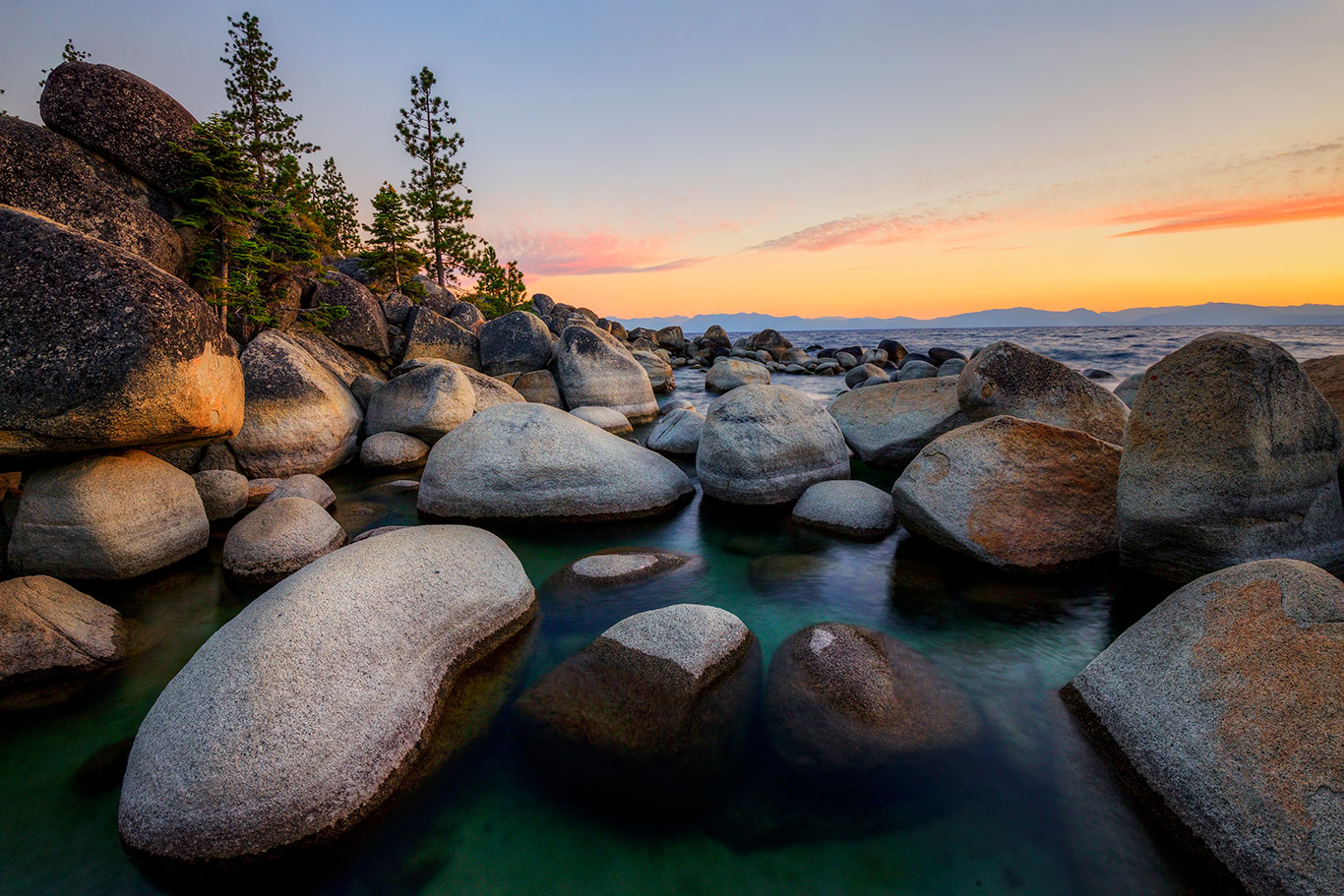 Your Tahoe Truckee Resource
Christy Mond worked in high-end hospitality and events before she segued into real estate. Her passion is cultivating life-long clients, who are interested in living an amazing Tahoe lifestyle...
>> Read more
What is Fractional Ownership at Lake Tahoe?
With home prices at Lake Tahoe escalating, many buyers are feeling like their dream of owning a home in the basin is slipping away. However, few know about the benefits of a shared or Fractional Ownership purchase.
read more