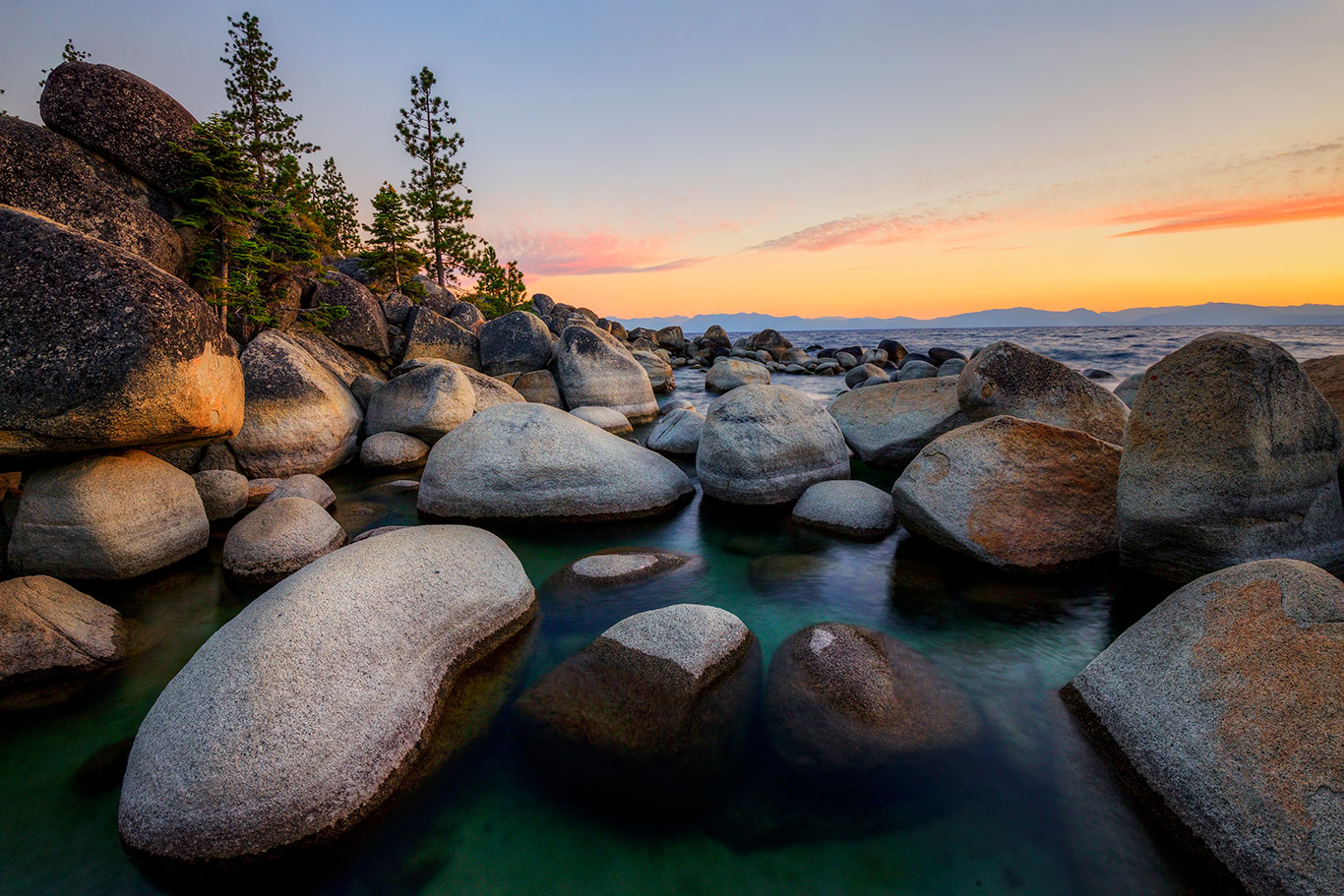 Your Tahoe Truckee Resource
Christy Mond worked in high-end hospitality and events before she segued into real estate. Her passion is cultivating life-long clients, who are interested in living an amazing Tahoe lifestyle...
>> Read more
Lake Tahoe Summer Music 2021
Lake Tahoe summers have not been the same without the events that make the area such a great place to listen to Northern California and Northern Nevada's best musicians. Check out Summer 2021 free music series at Lake Tahoe.
read more